Thirty Four Bar & Bistro Locations
Inside of Mathis Home
13300 Jamboree Road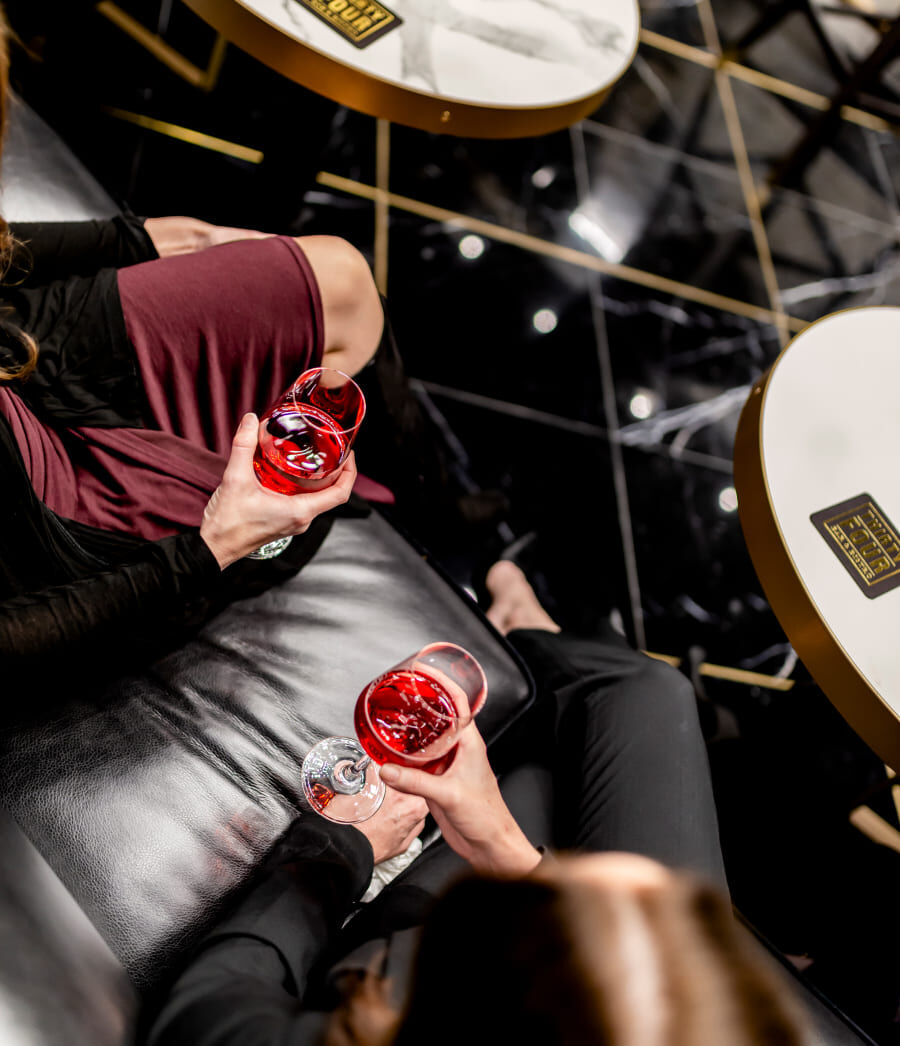 Inside of Mathis Home
3434 W. Reno Avenue
Specialties
CROWD FAVORITES
CAJUN CHICKEN PASTA
Penne pasta sauteed with bell peppers, red onions, and grilled chicken with a spicy cajun sauce.
CAPRESE SALAD
Sliced tomatoes, fresh mozzarella cheese, and basil drizzled with olive oil and a balsamic glaze.
ITALIAN SUB
Ham, salami, pepperoni, provolone cheese, lettuce, tomatoes, black olives, and pepperoncini served on a hoagie roll.
GRILLED SALMON WITH VEGGIES
Perfectly grilled 6-ounce salmon filet served with sauteed mixed vegetables on the side.
CHICKEN QUESADILLA
Shreddred chicken and cheese wrapped in a toasted tortilla and served with our homemade salsa.
SUPREME PIZZA
Pizza dough topped with pepperoni, sausage, black olives, red onions, mushrooms, pepperoncini and mozzarella cheese.